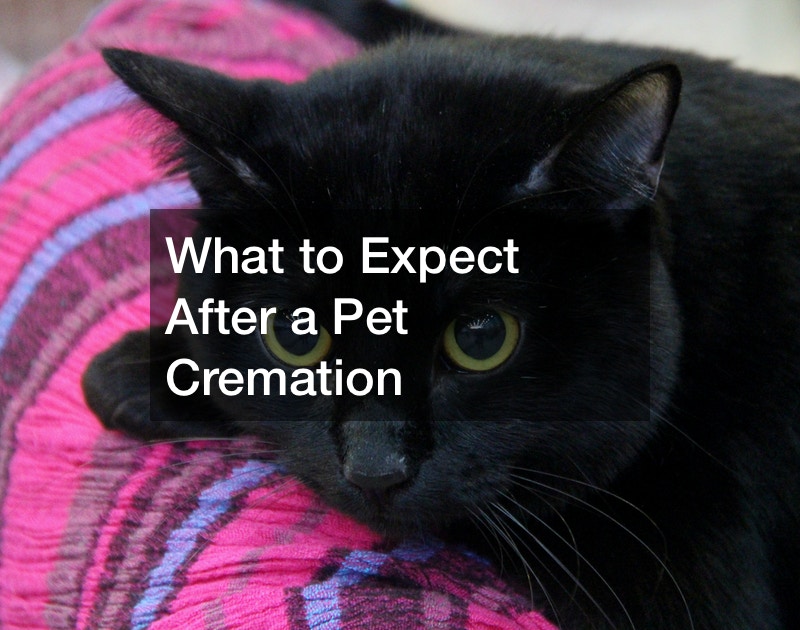 It's never easy when a pet passes away. Whether they pass suddenly or have to be put down, their loss can be devastating to their family. Many people are at a loss for what to do after their pet has died. There just aren't funeral homes for pets. But there are pet cremation services.
These services treat your pet with the same dignity as a human being. They cremate pets individually in the same style of cremation machine that is used for humans. If you're looking for a way to honor your pet, these services are a good choice.
When you take your pet to a pet cremation service, you might not know what to expect. Pet cremations are somewhat new in some areas. The video posted on this page can give you an idea of what you will get back from the crematorium.
The host of the video gets a nice bag with her pet's name on a tag. She gets papers related to the cremation bound together with a bracelet. The service she went with also gave her a clipping of her pet's fur. In the bottom of the bag was a wooden box with her pet's cremated remains.
Cremation gives you a long-lasting memento of your pet.
.
---